Nanchas Miniature Herefords
Welcome - with a big Hereford hello!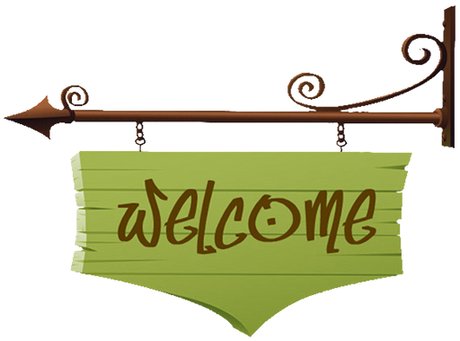 Here at Nanchas we raise a small herd of registered miniature Herefords. Our cattle spend leisurely days rotationally grazing lush pastures in a calm, stress free environment. We have been breeding and selling registered miniature Herefords since 2004, near Wisconsin Dells, Wisconsin. (The largest tourist destination in the Midwest)
Welcome to Wisconsin Mini-Herefords : Packer Country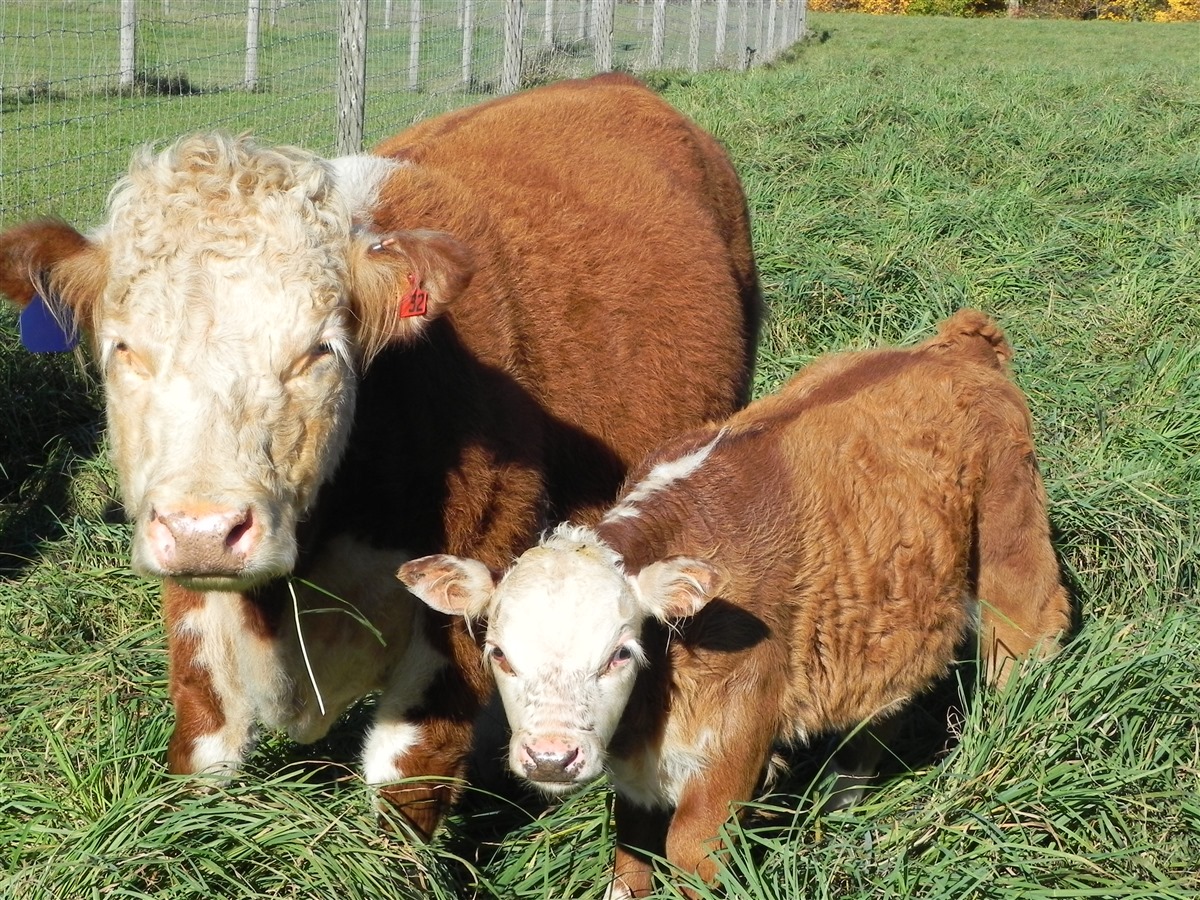 Our focus has been on good genetics, confirmation and disposition. We handle and interact with our Herefords , most are sold halter broke even though they are not going to shows. Who cannot resist those adorable white faces and soft eyes! Enjoy browsing through our site and finding out more about us and more unique pictures. Please feel free to contact us with any questions or better yet stop in an visit we are located just off I-94.